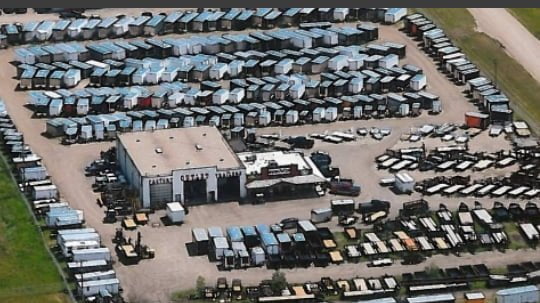 Welcome To Factory Outlet Trailers
Factory Outlet Trailers is located in High River, Alberta and offers Western Canada's largest selection of new and used trailers in stock every day. We have a great variety of cargo trailers, dump trailers, flat decks, and more! Here at Factory Outlet Trailers, we have the perfect trailer to meet every need! Stop by our trailer dealership today! We proudly have 8 locations and serve all of Western Canada!
David Wiebe
June 13, 2023.
Ian from the Alberta office helped me buy a used jobsite trailer one of their repeat customers had traded in. It was in Abbottsford. I bought it, picked up a license plate, and had the trailer back in Edmonton the next day. Everything went smoothly, trailer is just what I was looking for. Thanks guys!
Mark Campbell
June 12, 2023.
Great, straightforward dealings. No surprises.
Tyler Stahl
June 10, 2023.
I had an amazing experience buying my trailer from these guys! I bought it a little over a month ago now, and my trailer has been great! The staff were phenomenal very knowledgeable and super friendly! I'd highly recommend these guys for any of your trailer purchases
Good guy helped me purchase the perfect trailer 👌 👍
Jeremy McIntosh
June 9, 2023.
Dave and Greg are efficient and courteous.Ordered a trailer on a Thursday, delivered to my door following Wednesday, and i love the trailer they chose for me.I will use FOT and the team there for all my company needs.
Dario Uremovic
June 9, 2023.
Dealt with Chad to buy a small flat deck trailer for my business. Chad was very easy to deal with very responsive answered my questions promptly will look at getting another cargo trailer down the road!
Ted Gilligan
June 8, 2023.
Very smooth transaction.. Marc was very accommodating .. Fair pricing and Great Service.. would highly recommend !
Special thanks to Robert C and the team at F.O.T. Purchasing a trailer was seamless and professional.
I've bought a couple trailers from FOT over the years and have always been pleased with the service. If you're in need of a trailer, give Andrew a call and he'll be more than happy to look after you.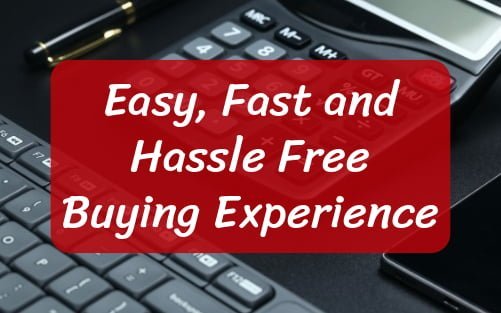 Factory Outlet Trailers partners with only the most reputable financial companies in Canada. Commercial leasing for maximum tax benefit with CWB National Leasing or simple personal financing with National Bank of Canada. Are you AG? Check out the amazing rates of Farm Credit Canada! Regardless of your finance needs, FOT provides an Easy, Fast and Hassle Free Buying Experience!