Lease your equipment. Apply Online
We now offer convenient equipment leasing through a partnership with CWB National Leasing, Canada's Equipment Financing Experts. Leasing is a great way to get the equipment you need to help grow your business, while still holding onto your cash and lines of credit.
If you're looking for lease financing on your next equipment purchase, fill in this application form today and our partners at CWB National Leasing will contact you directly.
Just started planning? Use the lease payment calculator to discover a payment structure that works for you before you apply.
How leasing online works:
Calculate an estimated lease payment that works for your business.
Complete a no-obligation online credit application.
CWB National Leasing will reach out with a quick credit response.
Upon credit approval, if you choose to lease, CWB National Leasing will transfer the funds to FOT and YOU can drive off with your new trailer!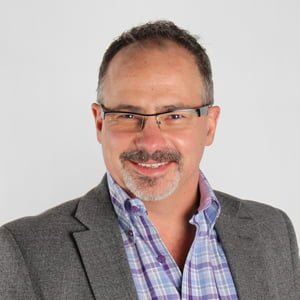 Our CWB National Leasing representative, Dean Hnatiuk has worked with us for years and is a professional and knowledgeable partner!
Have more questions about leasing? Email Dean Today!